For the safety of ORWP members, parents and staff,
we will not have water polo practice until further notice.
LACC pool is closed.
Practice Schedule:
10U and 12U age groups
Tuesdays, Thursdays & Fridays
5:00 - 7:00 pm
_________________________
14U & 16U age groups
Pool Location:
June 25 - Aug 30, 2019
Tuesdays, Thursdays & Fridays
7:00- 9:00 pm
US ARMENIA TV. PLAYER OF THE YEAR
ROCK TOBER CLASSIC NATIONAL TOURNAMENT 2019
12/U TEAM 1st PLACE IN ROLL DIVISION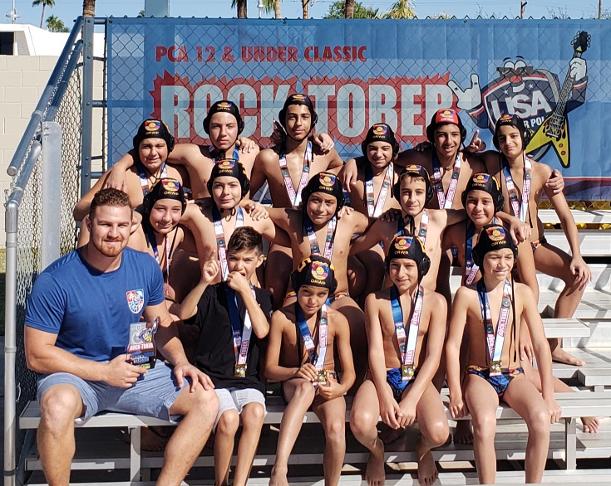 ORWP 10u US JUNIOR OLYMPIC GOLD DIVISION CHAMPIONS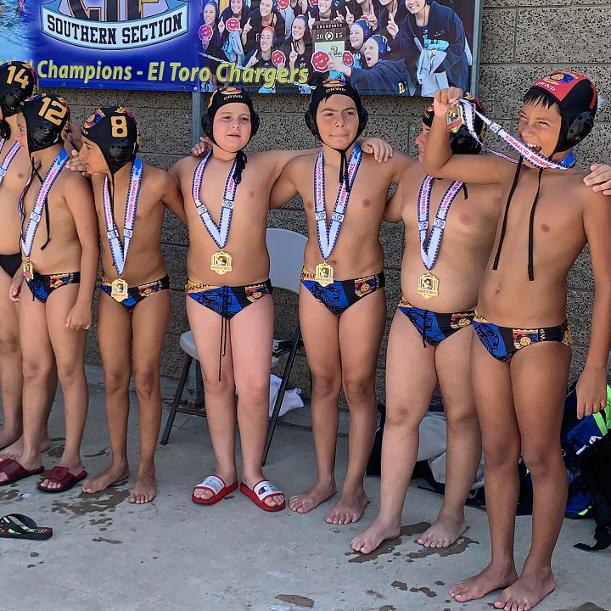 ORWP 16/u TEAM 2ND PLACE CALCUP 2019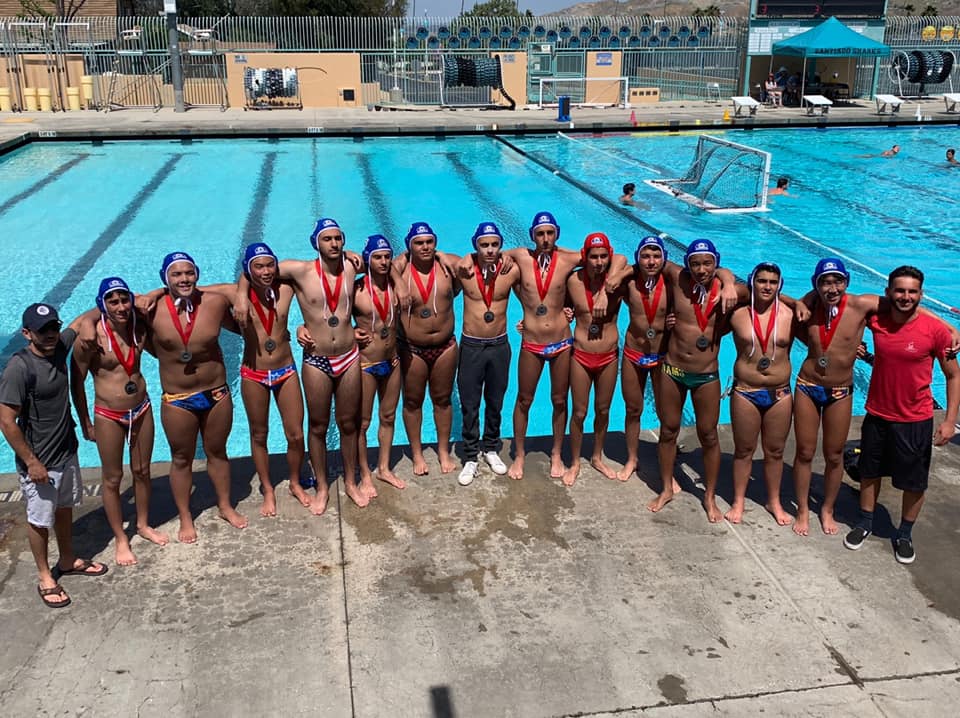 Head Coach: Davo Gharagezyan,Sahak Abrahamyan, Peter Trinh, Sean Zheng, Michael Dorunts,Erik Sarkisyan,Gevorg Karapetyan, Hakop Ansuryan, Sako Kaputikyan, Arno Tatos, Samvel Manukyan, Ivan Pang, Hamik Arakelyan, Cristian Lowe, Ass. Coach Davo Arakelyan
ORWP 16/u Team 1st Place At Holiday Invitational Tournament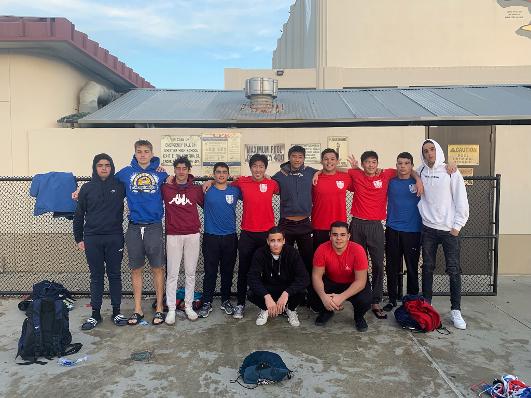 ORWP 12/u Team 1st Place at ROCK TOBER NATIONALS 2017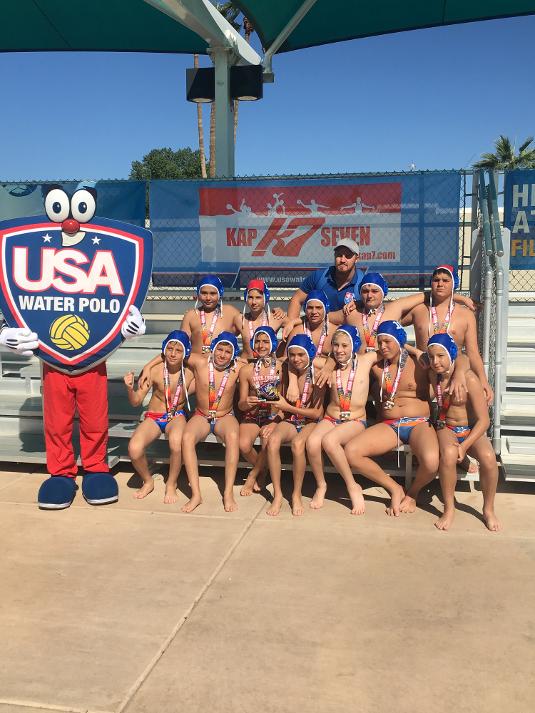 ORWP 14/u Team 3rd place at US CLUB CHAMPIONSHIPS !! Congratulations !!!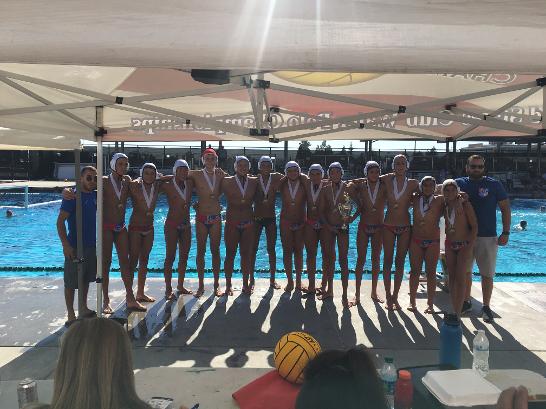 ORWP 12/u Team Rock Tober 2016 3rd place
ORWP 16/u team CALCUP 2016 2nd placee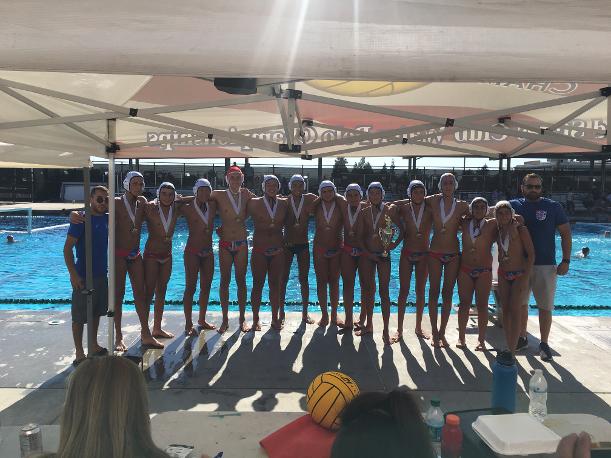 ORWP 12/u boys CCA ZONE CHAMPIONS !!!!!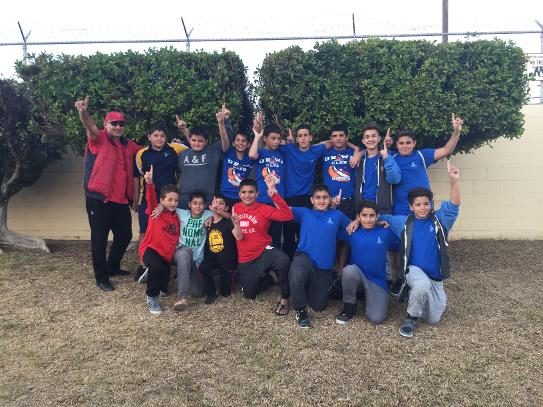 Rafii Vardanyan ,Rudolph Hovhannisyan, Aleck Zakaryan, Samvel Manukyan, Sargis Kaputikyan, Jack Minasyan, Anthony Garry, Gevork Karapetyan, Levon Harutyunyan, Sahak Abrahamyan, Andre Minasyan, Hayk Yengibaryan, Hamik Arakelyan, Levon Chaglasyan, Jonathan Agazaryan.
Rock Tober Classic 2015 National Championships
ORWP 12/u team 4 place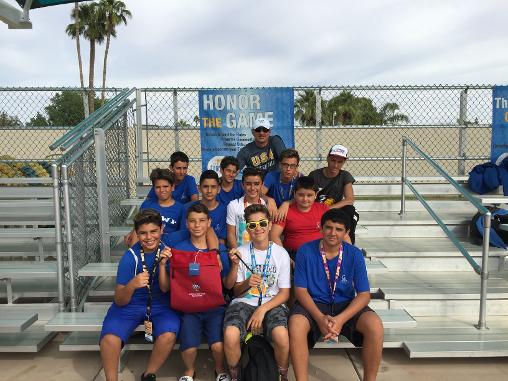 Gevork Karapetyan Samvel Manukyan,Anthony Garry,Jack Minasyan,Jonathan Agazaryan,Michaek Dorunts,Edward Bagdasaryan,Rudolph Hovhanisyan,Sargis Kaputikyan,Sahak Abrahamyan,Hakop Ansuryan,Erik Sarkisyan
Florida International Tournament
2nd place in 16/u division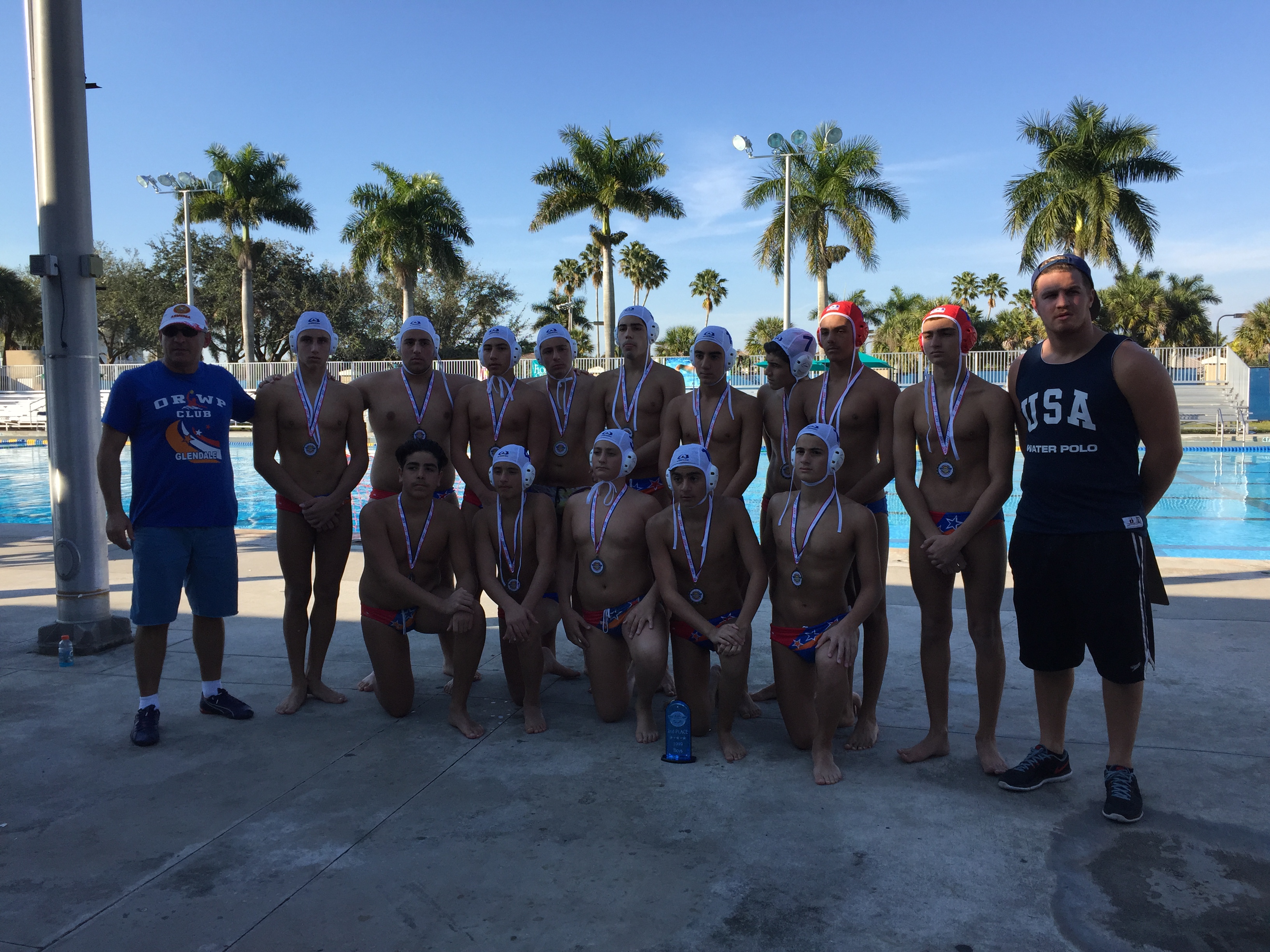 Coach Vahagn Arakelyan, Hakop Artsvelyan,Aram Nordanyan Robert Atopian,David Arakelyann,Erik Aperyan, Alen Shvedov,Marco Vucetic,David Ashkharyan,Harout Ashkharyan,Levon Ghukasyan,Coach Hakop Kaplanyan,Artash Yerkaryan
San Diego County Cup 2014
3rd place in 16/u division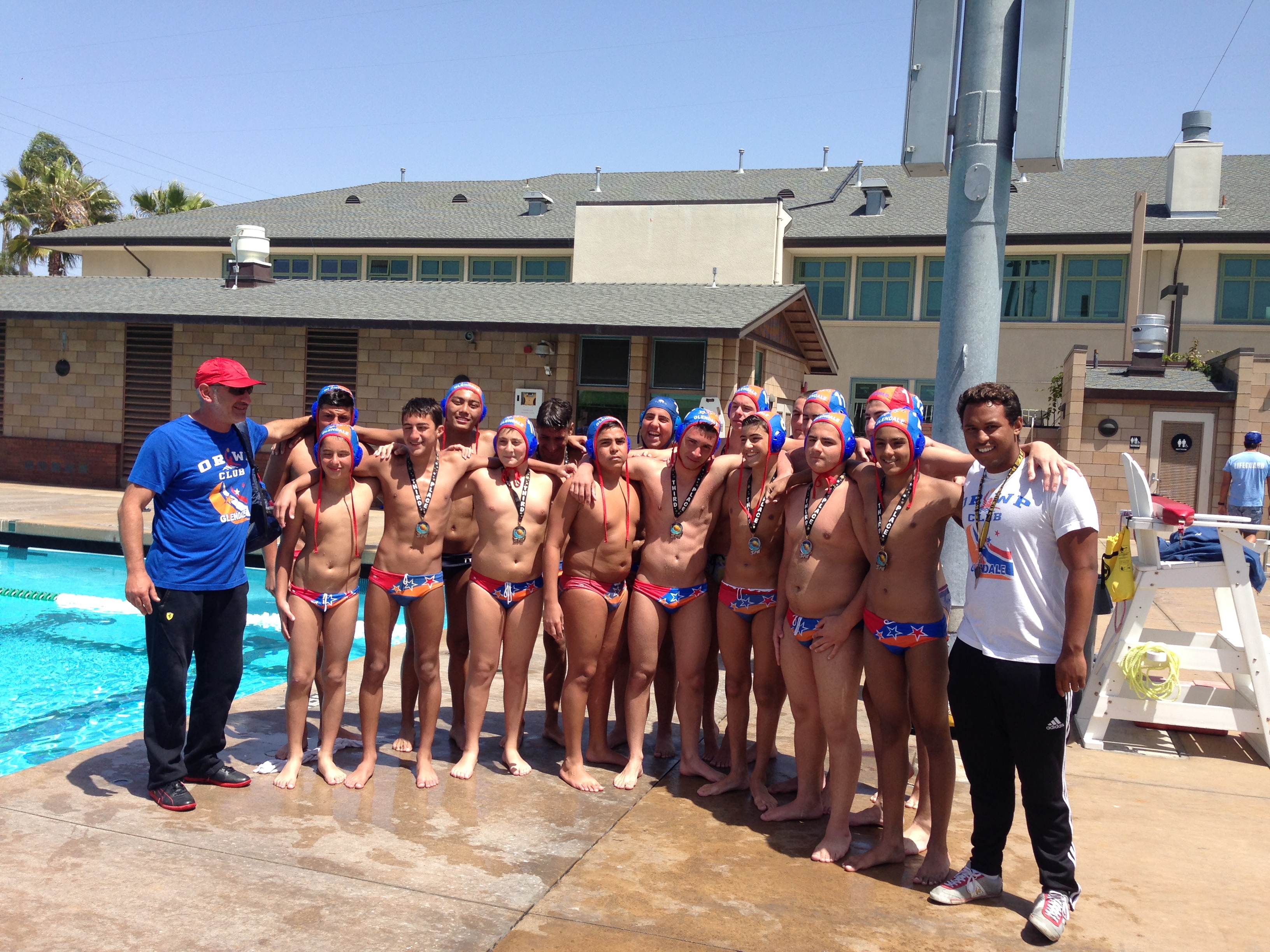 ORWP CLUB 14/U TEAM
Holiday Invitational 2013 Champions !!!!!!!!!!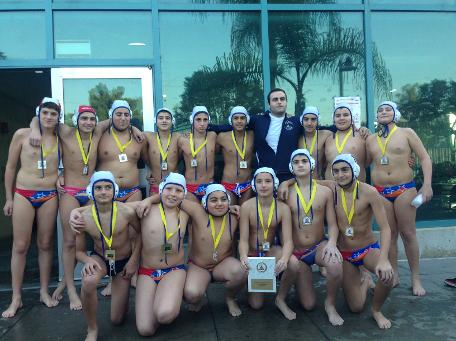 Alen Shvedov, Hakop Artsvelyan, Artash Yerkaryan, Harout Ashkharyan, Levon Ghukasyan, Marco Vucetic, Gor Asryan ( coach ), Vachik Gharibyan, Arin Babayan, Aram Nordanyan ,Michael Georgizyan, Tzenamir Borovski, Hrant Khrayan, David Arakelyan,David Ashkharyan, Robert Akopian
ORWP CLUB 14/U TEAM Junior Olimpics Gold Division Champions !!!!!!!!!!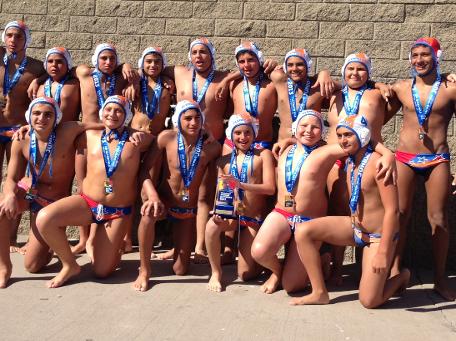 ORWP 18u team California Cup 2013 CHAMPIONS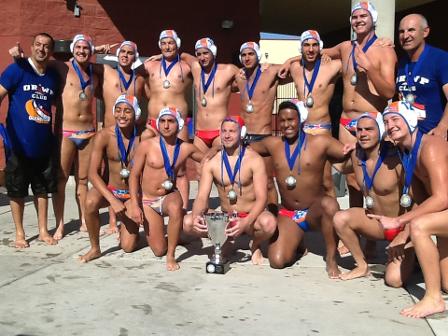 Alfred Tamazyan ( coach ), Hakop Kaplanyan, Artak Arzumanyan, Arman Momdzjian, Manuk Piloyan, Hakop Baghumyan, Asatur Galfayan, Geard Leener, Vahagn Arakelyan ( head coach),Vincent Sicat, Ed Galfayan, Valeri Lulya, Glicerio Vergara, Martin Chatalyan, Brendon Holzhouer
Kap7 international tournament Champions ORWP 18/u team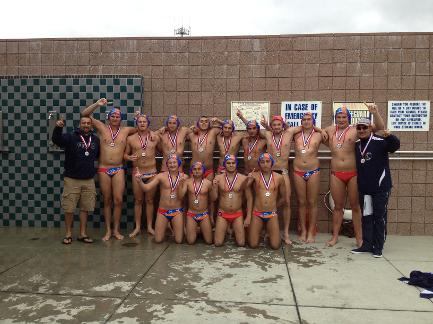 Cal Cup 2013 Southern California section 1st place 18/u team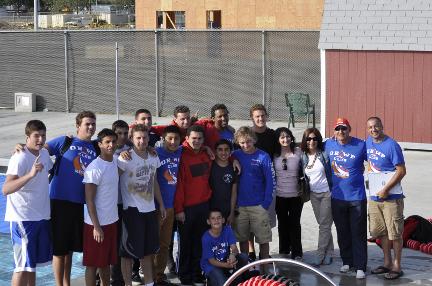 KAP 7 INTERNATIONAL TOURNAMENT
Irvine Orange County
Feb 8-9/2020
10/u Team / Roster
12/u Team / Roster
14/u Team / Roster
18/u Team/Roster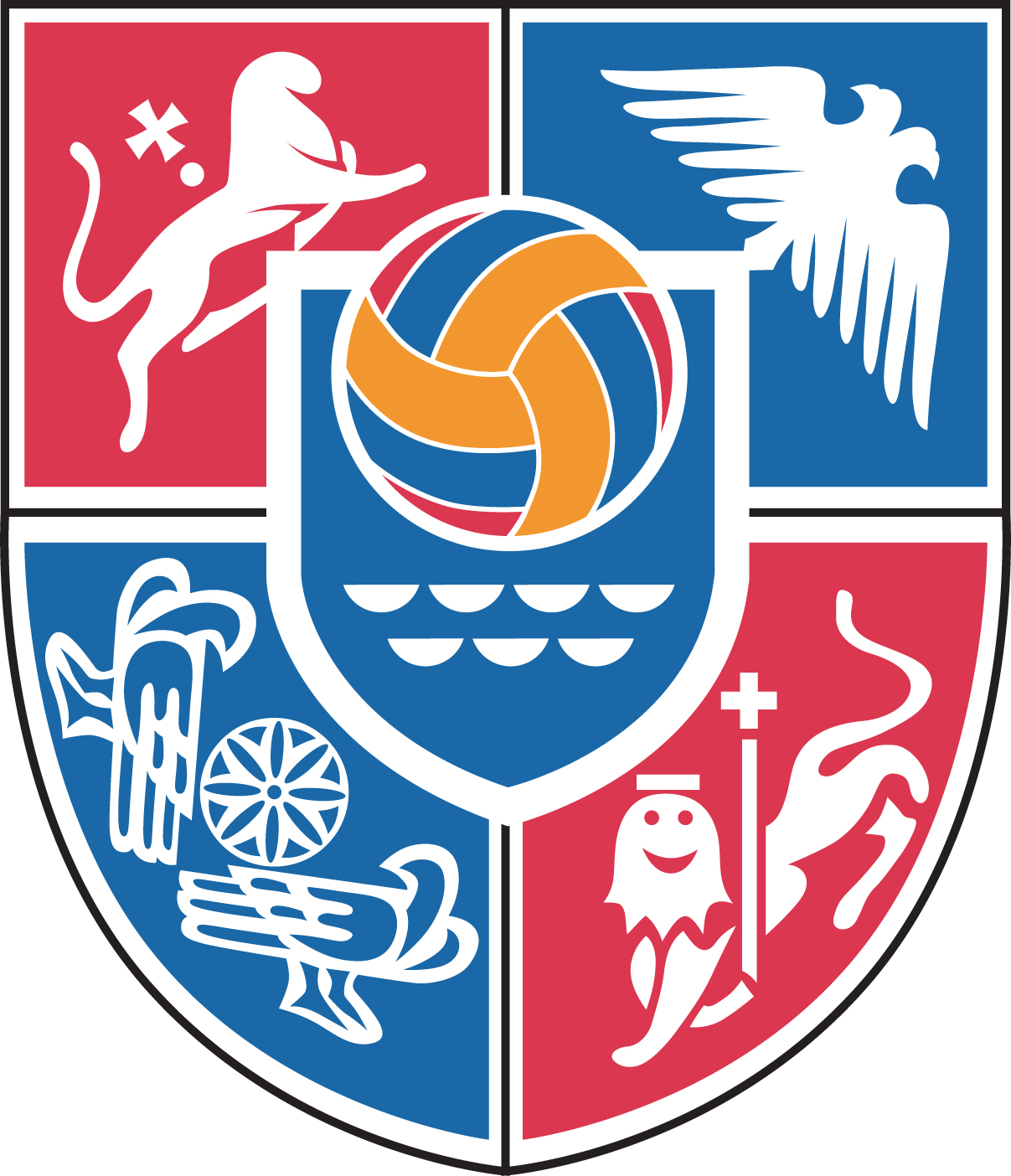 The non-profit organization,ORWP, was established in 1999 in Glendale, California, by Vahagn Arakelyan, . The ORWP club members are all boys and girls from the local communities; mainly from the Burbank , Glendale & Hollywood areas; ranging in age from 6U to 18U. We provide the youth of Glendale and neighboring cities with year round training & competition for swimming and water polo. Our club participates in Local, National, International tournaments & camps. Our youth are incredibly successful.

ORWP ARMENIA CAMP 2018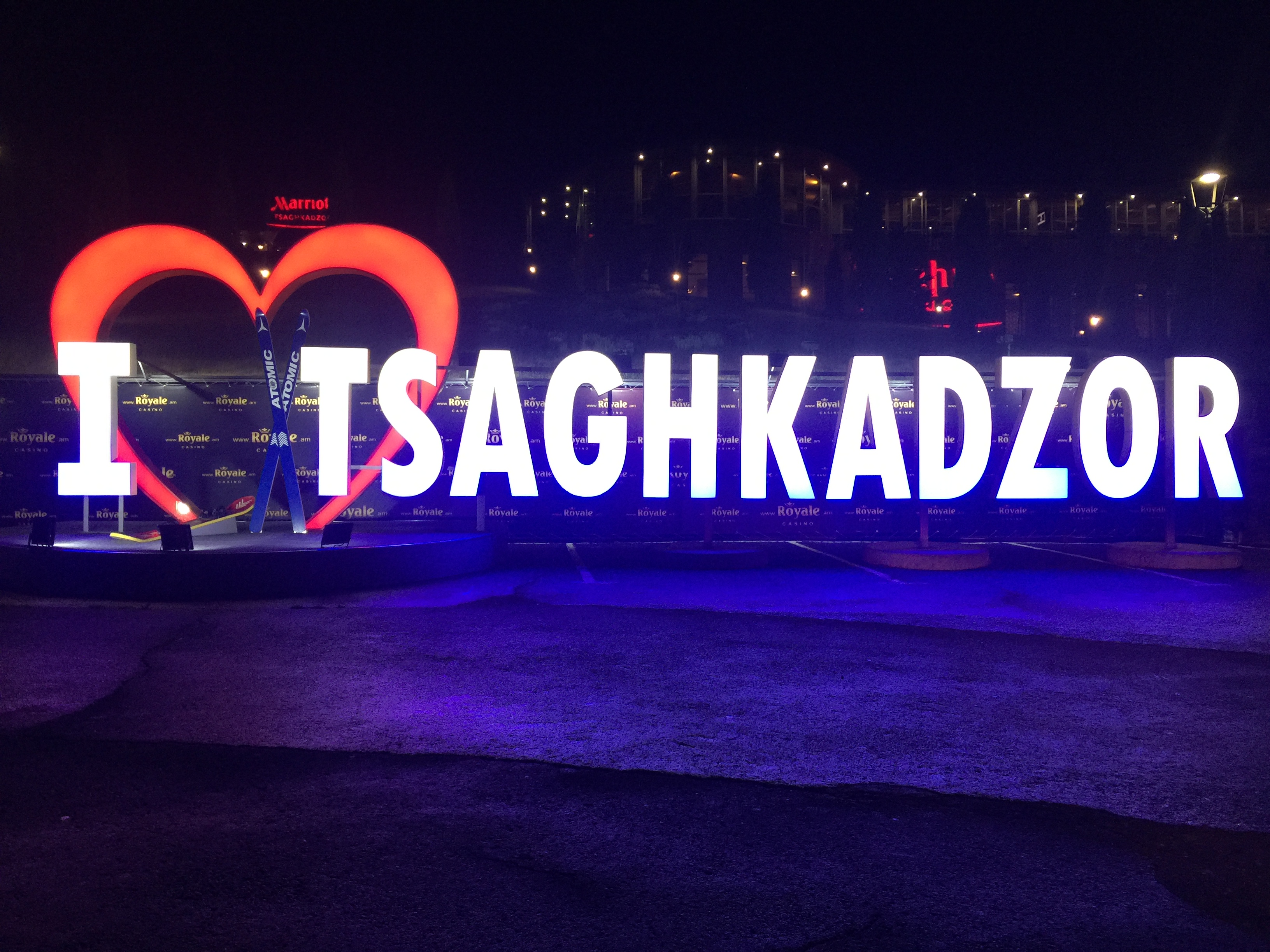 Click Here for more photos
ORWP ARMENIA CAMP 2017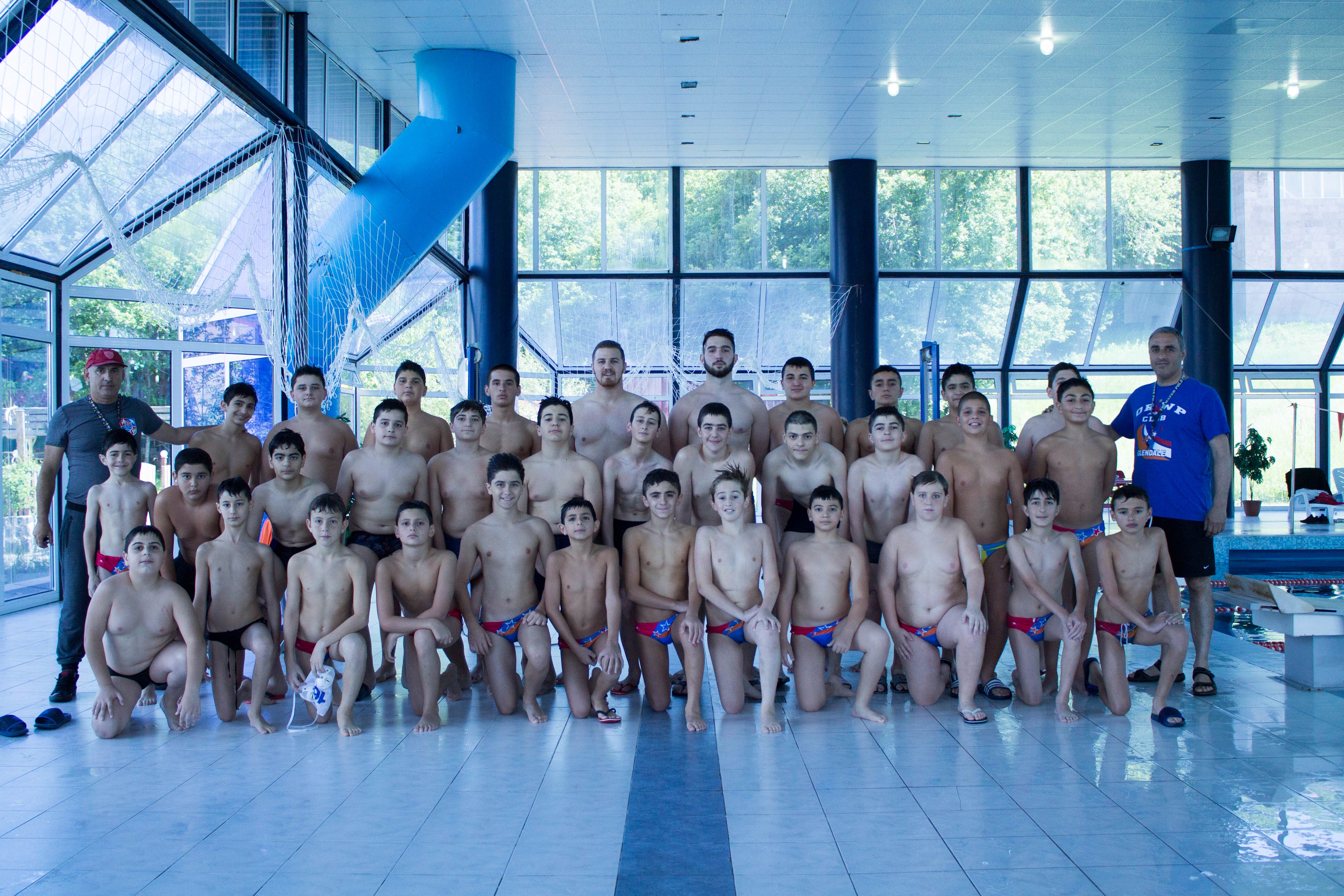 ORWP ARMENIA CAMP 2015